New course - Can you beat your PR?
A new, more attractive and flatter course….
These were the starting points for our course builders. And the results are impressive! It is never flat in Brussels, but the number of altimeters has decreased drastically compared to the old course on the other side of town. This new course should allow everyone to set a sharp time in a beautiful new environment!
Read more below the photo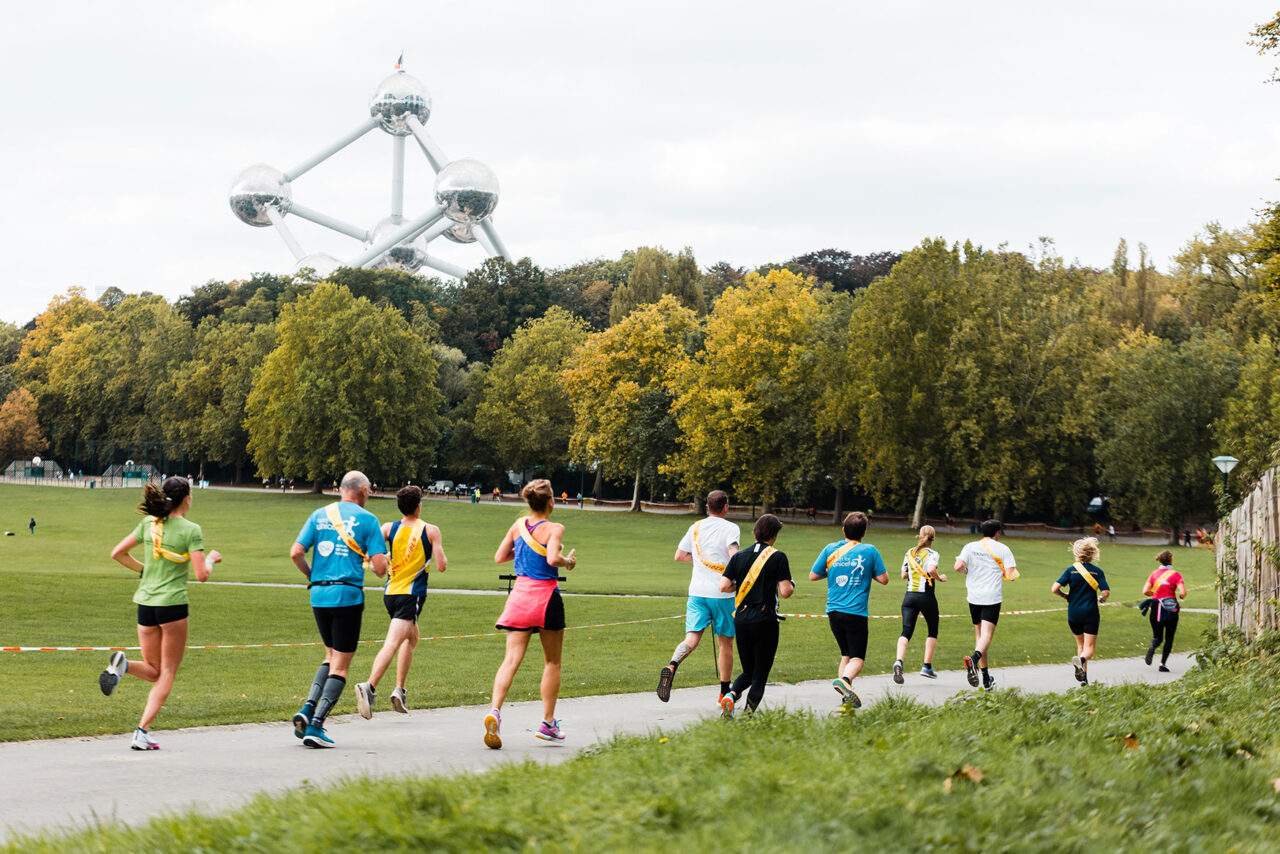 The start will be at the base of the Belgian monument par excellence: the Atomium. The route then passes Brussels Expo and heads towards the green park of Laeken. Here, the highlights follow in quick succession with passes along the Dynasty Monument, the Royal Greenhouses and Laeken Castle – the official royal residence (say hello to the King by the way!). Passing through Jette and the idyllic King Baudouin Park, you will take wide avenues towards the famous Northern Quarter – the business district of Brussels. From there, you follow the billiard-flat Brussels Canal, looping around to the hypermodern Docks shopping centre and then along the Port of Brussels. Fun fact: you'll always have a view of your fellow runners on the other side of the canal!
Passing the Avenue Van Praet – save some energy for that climb – the Japanese tower and another pass along the Atomium, you run along the Avenue Marathon (the aptly named 😊) towards the Roi Baudouin stadium: home of the Red Devils! The majestic finish is located on the same athletics track where the famous Allianz Memorial Van Damme Diamond League meeting will take place a few weeks earlier. Here you will receive your well-deserved medal – to be worn around your neck – to the thunderous applause of the fans in the stands! A moment that will give you goosebumps!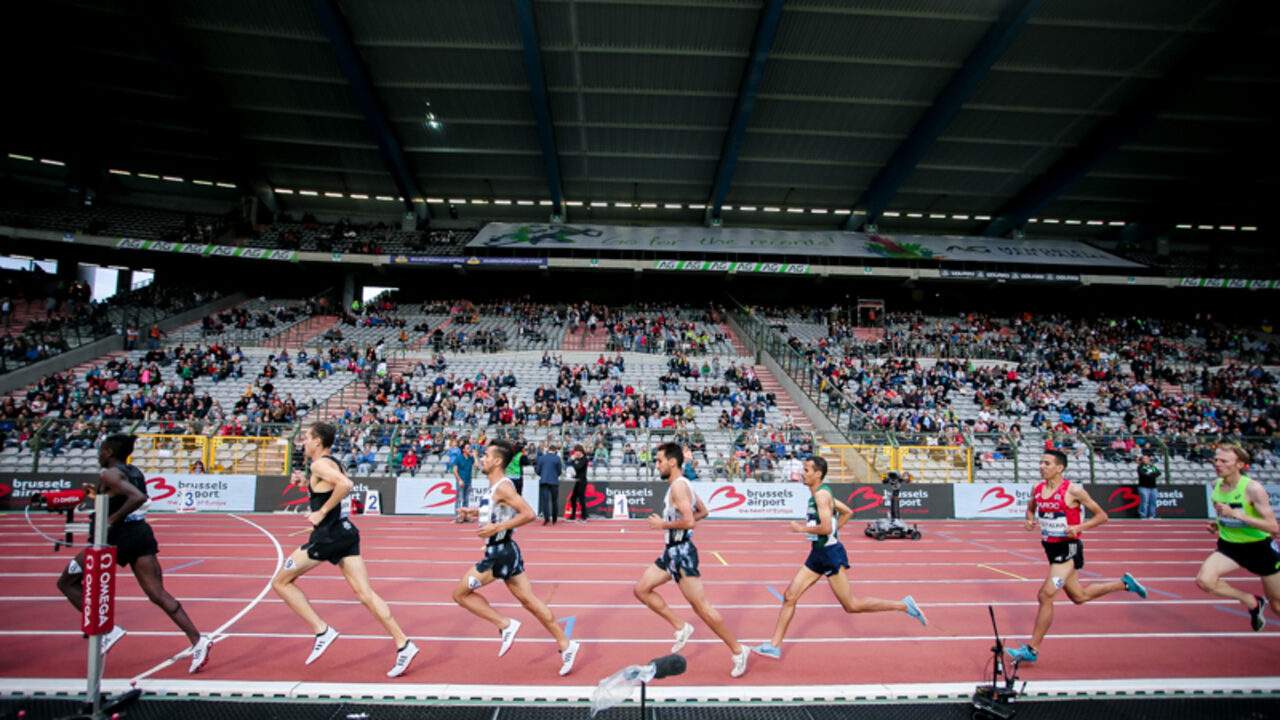 See you on Sunday 2 October for a new personal best!
*Subject to the official measurement of the course
Of bekijk het virtuele parcours in Google Maps