Prepare yourself the best way possible with Energy Lab!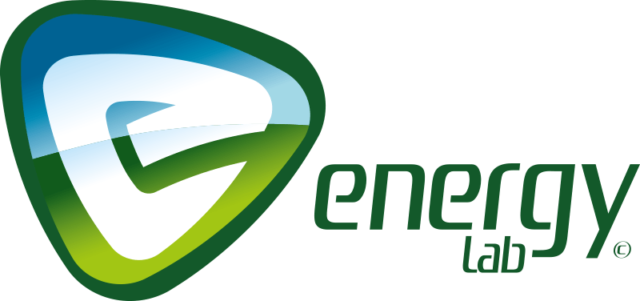 If you are aiming for a personal top time or if you want to work towards D-Day without injury through a correct training build-up, your preparation starts here.
Brussels Airport Marathon offers you, in collaboration with Energy Lab, everything you need to run a perfect race. From a DEXA scan and Start 2 Run schedules to a fitness test with a tailor-made preparatory programme. You are guaranteed to find something you like.
Energy Lab is known as the reference in the field of training guidance. Both recreational and competitive runners could already visit the labs in Leuven, Paal-Beringen, Ghent and Rotterdam for a fitness test, extensive training advice and a fitting training schedule.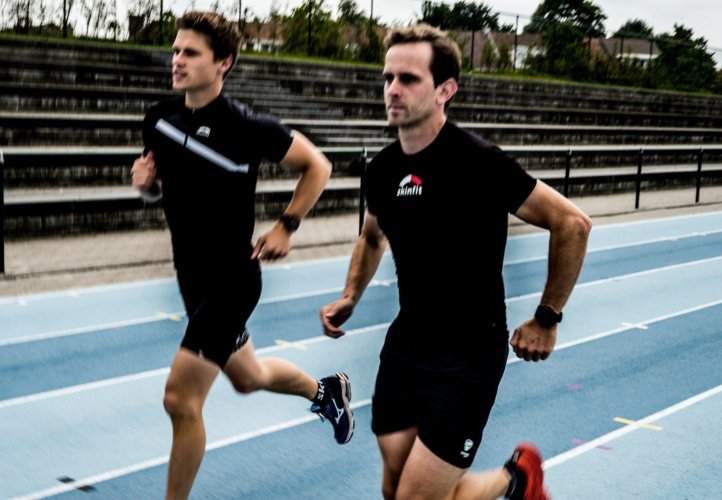 Running fitness test
Not only top athletes need a supported training schedule. As a recreational athlete, you can also achieve your goal more easily and efficiently with a customised schedule. With this running test we map your current fitness and you reach the finish.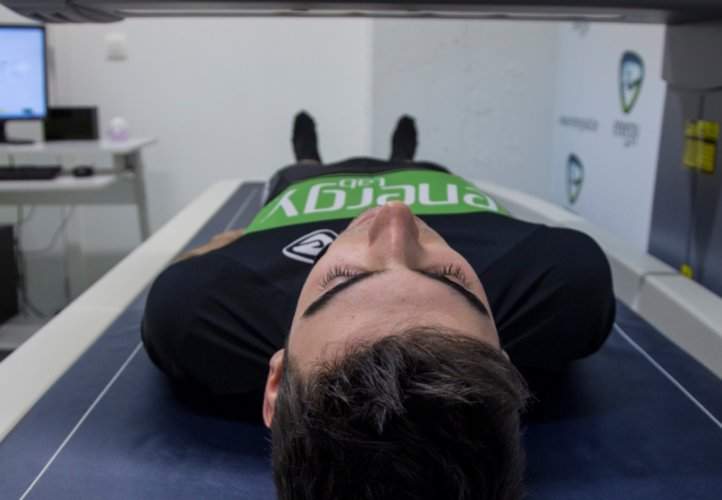 Body composition analysis
To measure is to know. Thanks to the advanced DEXA scan you get a comprehensive muscle, fat and bone analysis of your body. Together we discuss the results in function of your objective.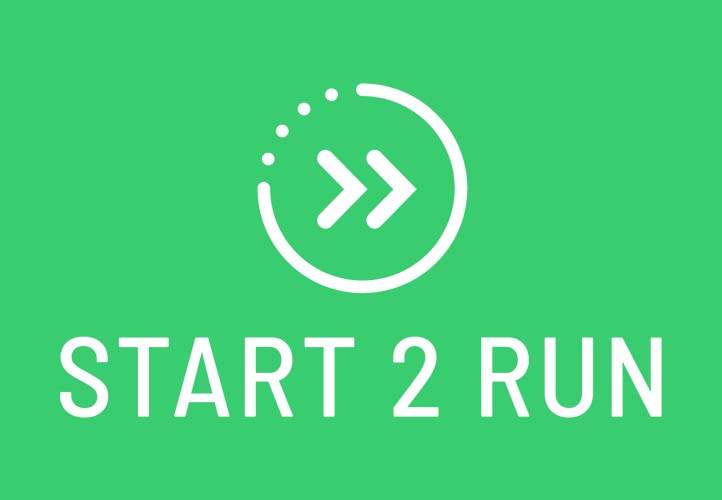 Start 2 Run
Start your training today thanks to the Start 2 Run app. The app contains 25 schedules that guide you to your (first) 5 km, 10 km, 10 miles and (half) marathon. Download the app and discover which schedule suits you!
Running condition test
It motivates me! As a very recreational, starting and not so young athlete, it is thanks to the good explanation and the feasible schedule that I have not yet given up on running. On the contrary: it motivates me to train 3 times a week!
Body composition analysis (DXA)
You get a good explanation of what all values mean, and a good insight into how your body is composed. I found it very interesting to see all percentages in black and white. Also a very nice welcome, very pleasant atmosphere. You also get good tips on how to reduce your fat percentage. Definitely recommended if you want to be more aware of your body.
Start 2 Run
The ideal app for novice runners, with this app you learn to run 5 km in one go in 30 lessons! After that, there are different series to build up to greater distances or better speeds! You can link these with Strava so that your achievements will automatically appear there too! You will also receive useful tips & tricks from warming up to nutritional advice! Do you want to learn to run then this app is definitely for you!